Star Pizza
1380 Dixwell Ave, Hamden, CT 06514
Order now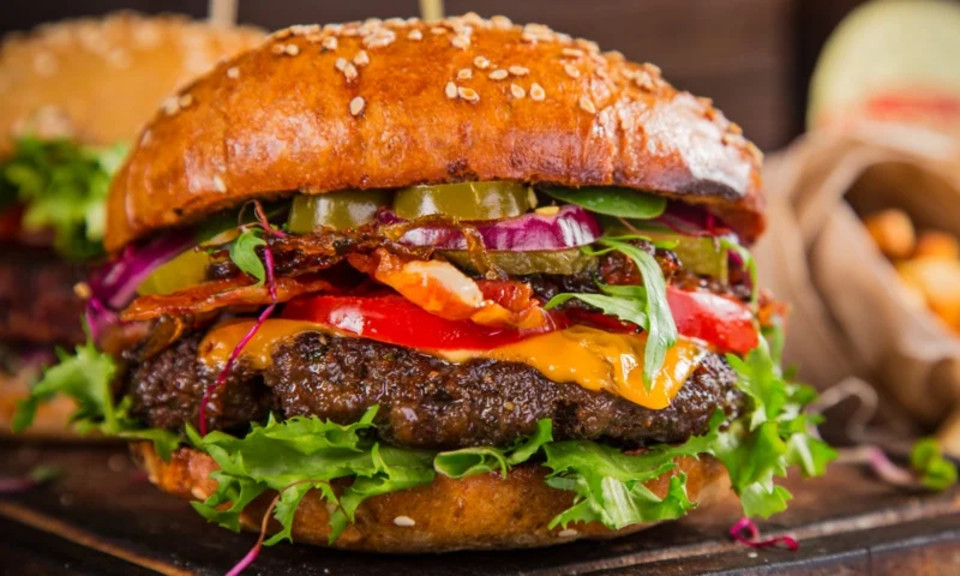 Juanita
The food was amazing!!! Not too fond of the fish, however; the side order shrimp and the shrimp and chicken alfredo left me speechlessly happy!!! They deserve thres times the tip! Mmmmm fresh cream for alfredo...yumm!
Jeff
They called to confirm my order and special instructions which was wonderful, the pizza was excellent and I'm going to order from Star the next time I want pizza.
Lisa
I order from them all the time(once or twice a week) great food across the board from pizza,wings,seafood ect. always great food from them.
Jasmina
Every delivery has been on time or early, food always made great (even with all our notes) and the delivery guy is always so friendly!
JONATHAN
Great food, great price. Couldn't have asked for an easier all-around ordering experience. Definitely will be a repeat customer
About us
American, BBQ, Breakfast, Dessert, Dinner, Lunch Specials, Pasta, Pizza, Salads, Sandwiches, Seafood
And Cuda's seafoodour fried seafood dinners are breaded to order, cooked and served immediately. French fries, our homemade onion rings and famous creamy coleslaw are the perfect side dishes. Also available are seafood lunch specials 6 days a week until 3pm! Our Pizza Dough is rolled fresh each day. Our zesty red sauce is made from scratch w eleven herbs and spices. Our three cheese blend is made from only the best mozzarella, provolone and Chedder cheeses. Add any combinations of meat or veggies you'd like, our try one of our delicious specialty pizzas! We Take Great pride and care in providing our customers with only the best and fastest service. Whether its a quick grinder, or our famous seafood combination platter, we are sure you'll be completely satisfied. We looking forward to serving you! !